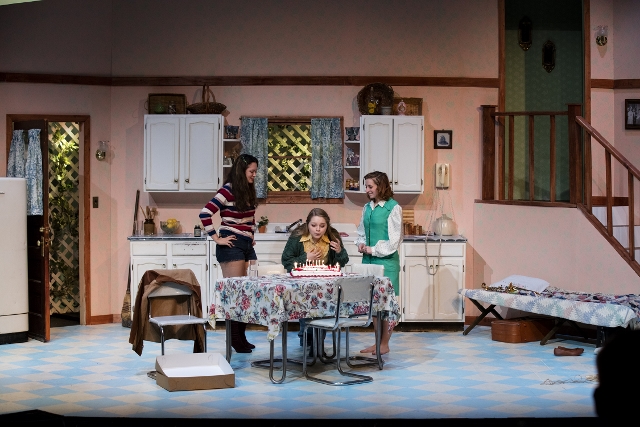 The Collective is at the core of Concordia's Theatre training. The department's production wing is proud to present the best of modern American theatre, as well as acclaimed interpretations of classic works. Our vibrant production schedule represents the best of Chicago Theatre. Dedicated to the works that shape our understanding of performance, our seasons include:
- SPRING MUSICALS - NEW WORKS BY NATIONALLY RECOGNIZED PLAYWRIGHTS - STUDENT DIRECTED ONE ACTS - CHICAGO STOREFRONT THEATRE MODEL OF PERFORMANCE
Opportunities to act, direct, design, stage managing, etc. are available for any of our productions during the academic year. Several of our theatre courses offer acting or directing opportunities as well. With Concordia University located so near the richness of Chicago theatre, a host of opportunities exist for our students to examine theatre on many different levels.