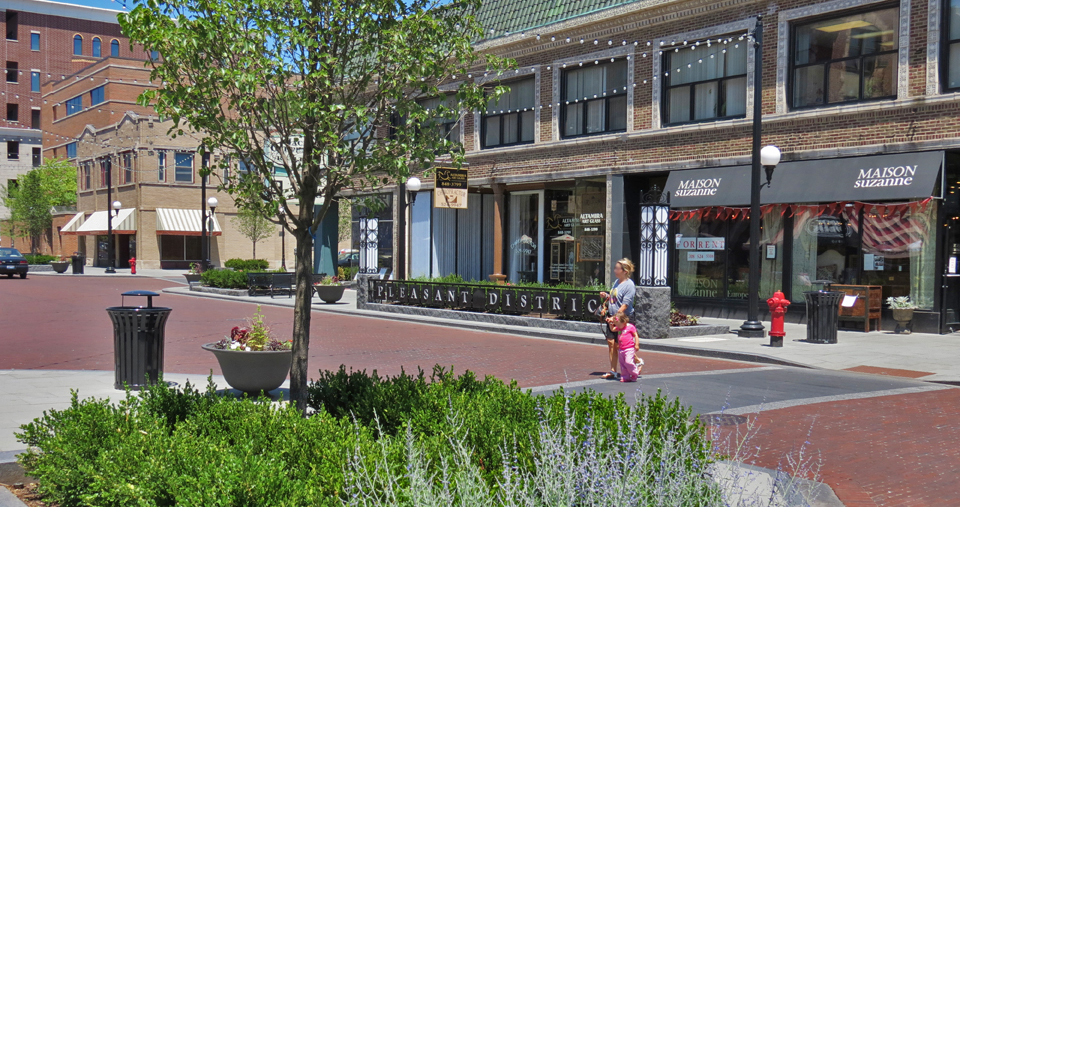 The Pleasant District is located on South Marion Street in the heart of Oak Park and is easily accessible by car, bike and the CTA. Pleasant Street runs through the district which also features the historic Pleasant Home. Designed in 1897 by prairie school architect George Maher, the Pleasant Home is a National Landmark situated in Mills Park, adding to the pleasant, garden-like feel of the neighborhood. In addition to its historical roots, the Pleasant District is a shopping destination offering great food, fine antiques, gorgeous jewelry and much more to visitors and residents.
The Pleasant District Association is a membership, volunteer-based, not-for-profit organization that is committed to promoting the long term economic viability of the commercial and residential district bound by Harlem Avenue, South Boulevard, Home Avenue and Randolph Street.
The Association was founded in 1990 for the purpose of coordinating activities, events, and a common voice for the benefit of tenants, property managers, owners, and residents in the district.