VISIT WEBSITE
Ernest Hemingway Birthplace
339 N. Oak Park Avenue | Oak Park, IL 60302 | 708-848-2222 | 708-386-2952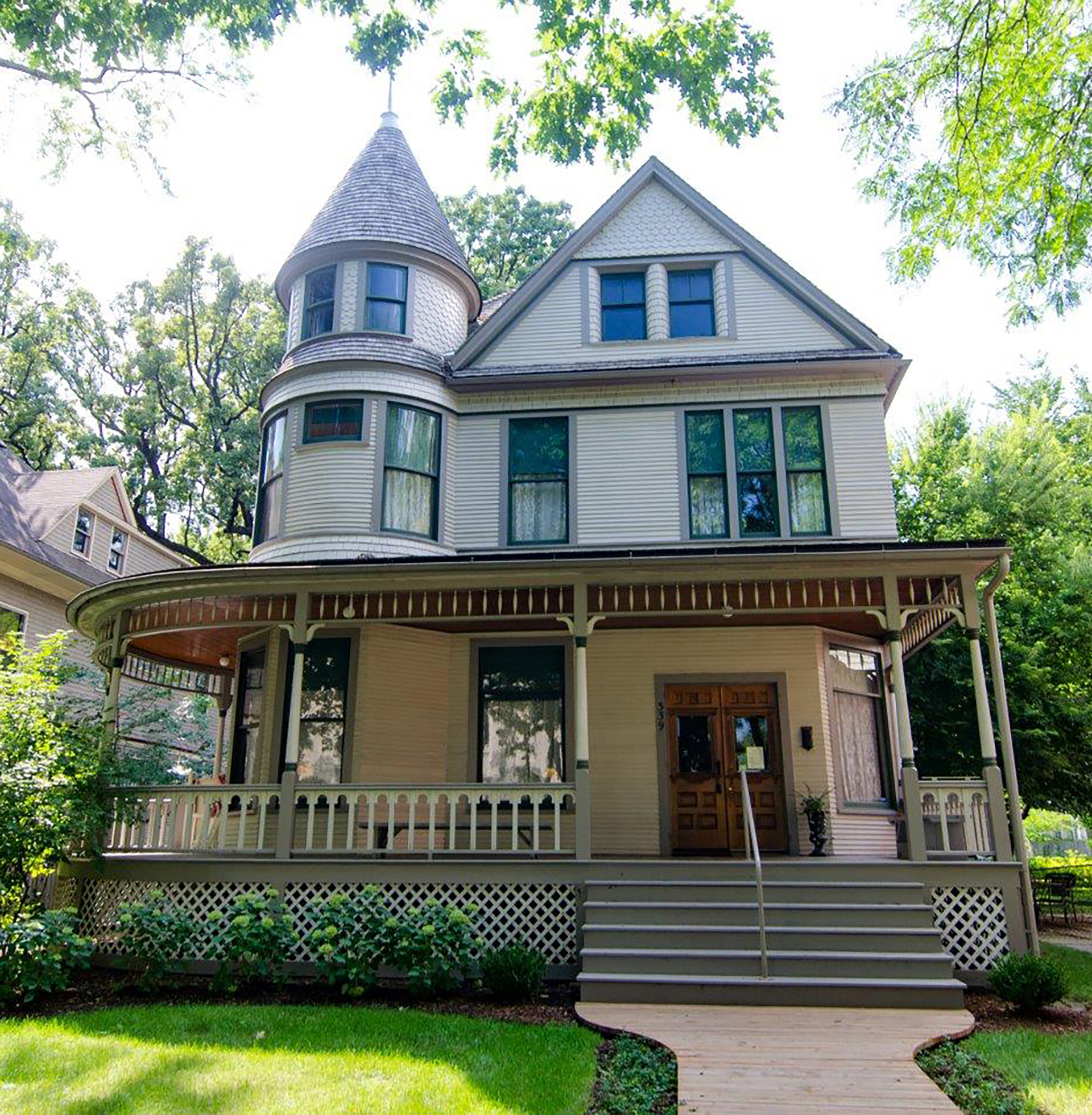 Ernest Hemingway's birthplace was built in 1890 and was the first house in Oak Park to have electricity. Winner of the Pulitzer and Nobel prizes, Hemingway is regarded as one of the most important authors of 20th century American literature, and throughout the world is the most widely recognized of all 20th century American authors.
Wednesdays, Thursdays, and Fridays - 1-5PM
Saturdays- 10-5PM
Sundays- 1-5PM
Group rates and times available. Reservations required for groups larger than 10. Visitwww.ehfop.org  for more information about Hemingway's birthplace home and the Hemingway Foundation of Oak park.